How much feed do I give my adult mini pig?
Our Mini Pig Adult feed is for mini pigs 5 years old and up. The recommended amount is approximately 2% of body weight per day, split into two portions.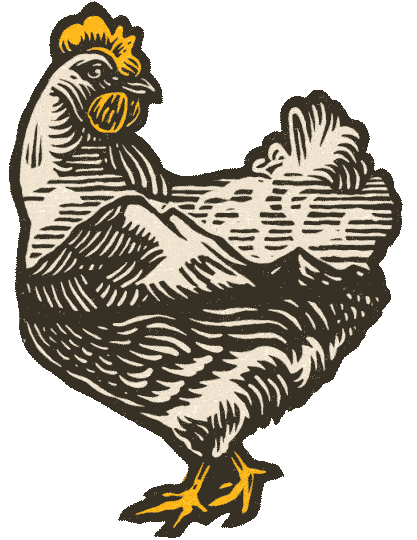 Email Sign-Up
Stay in the coop with all the latest on caring for your animals. Plus exclusive deals and updates!
Join our flock on Instagram and learn more about keeping happy and healthy animals.
Follow Us