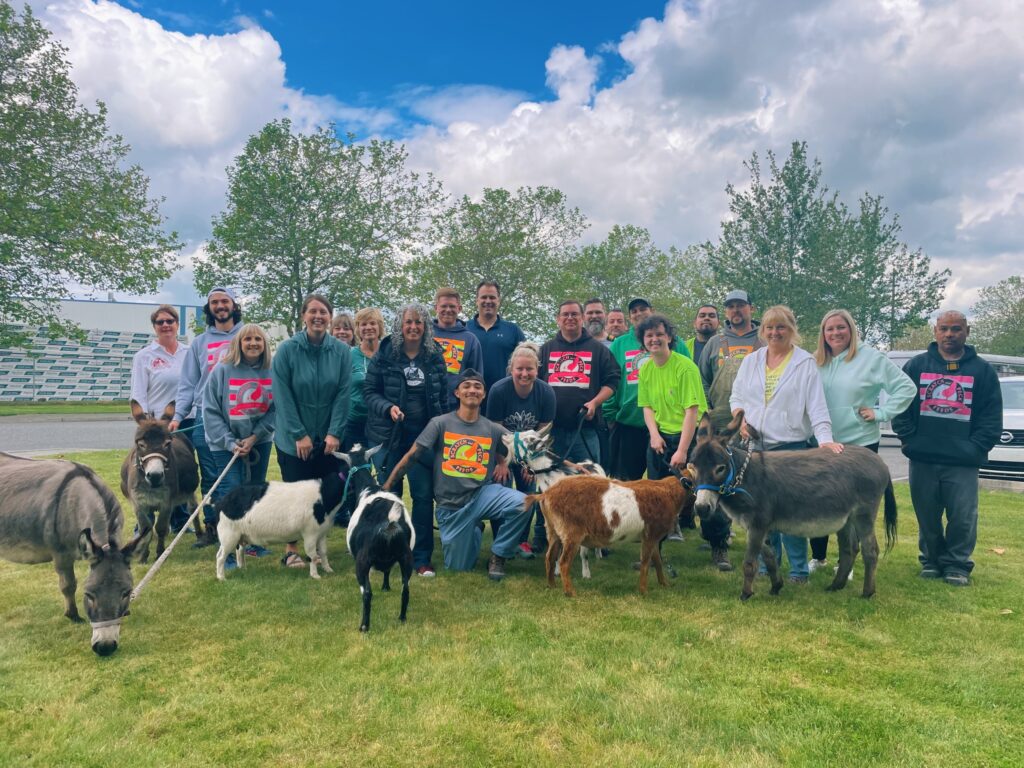 Our Team
We have a bunch of good eggs!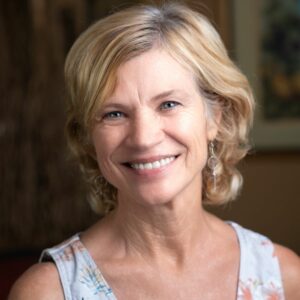 Diana Ambauen-Meade
Founder & Chief Integrity Officer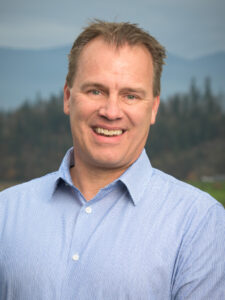 Rich Fowles
Chief Executive Officer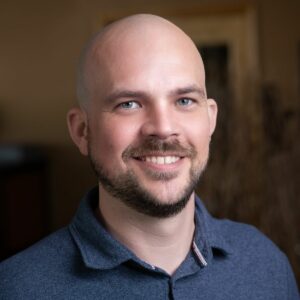 Bryon Meade
Special Projects Lead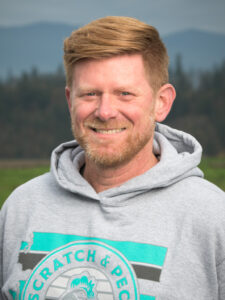 Steve Reed
Vice President of Operations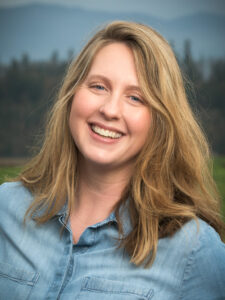 Jessica Bishop
Director of Marketing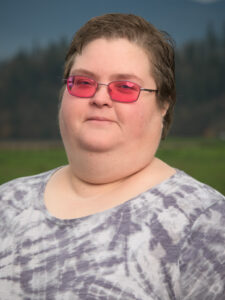 Emmy Hage
Sr. Sales Operations Manager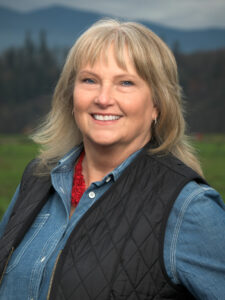 Joni Brown
Customer Advocate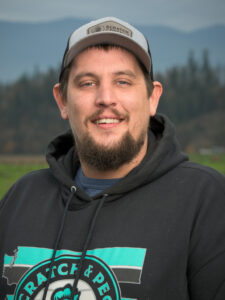 Ryan "Spoon" Wiederspohn
Operations Manager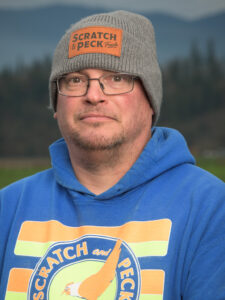 Zacc Fairbairn
Fulfillment Manager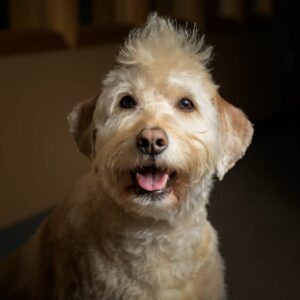 Wrigley Brenner
The Goodest Boy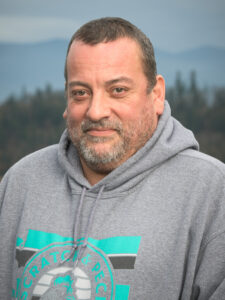 Mike Krieger
Shipping & Logistics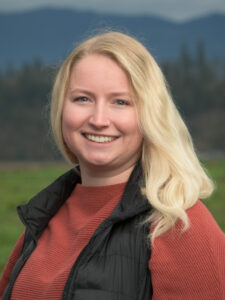 Christine Brenner
Marketing Manager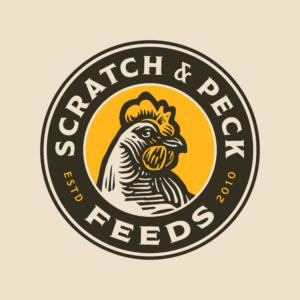 Derek Crandall
Fulfillment Associate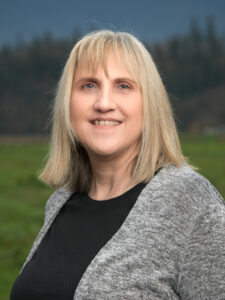 Kay Heine
Senior Merchandiser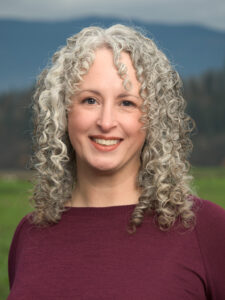 Dawn Urness
Customer Advocate Manager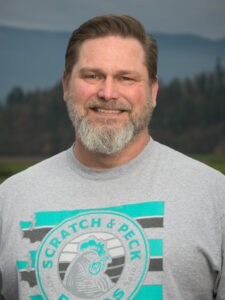 Jason Lenz
Inventory Specialist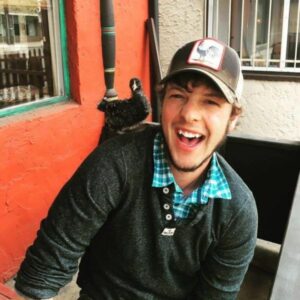 Dan Dalton
Regional Sales & Global Education Manager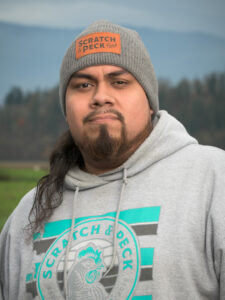 Eddie Garcia
Material Handling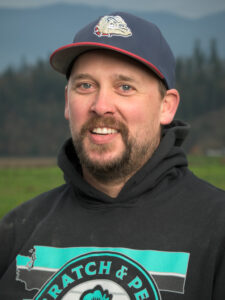 Travis Johnson
Facilities & Maintenance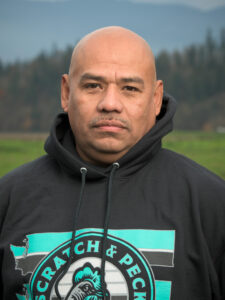 Juan Nunez
Bagging Operator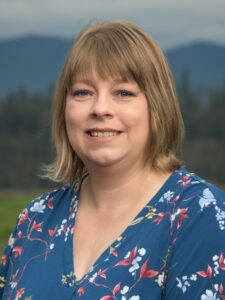 RaeJean Spencer-Hasenoehrl
B2B & Ecommerce Specialist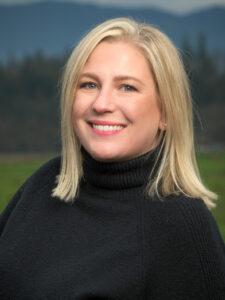 Jeni Brummel
Senior Accountant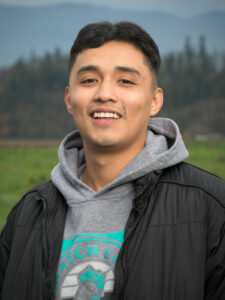 Francisco Solis
Mill Operator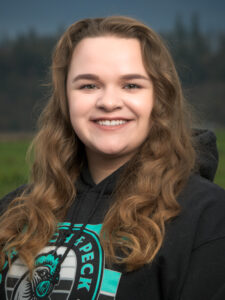 Selena Muller
Quality Specialist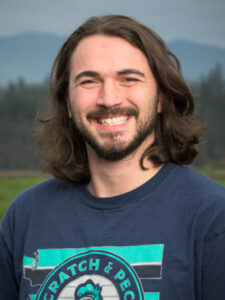 Coleson Wynne
Supply Chain Intern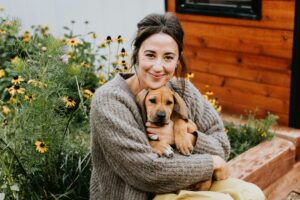 Claire Roeth
Social Media Strategist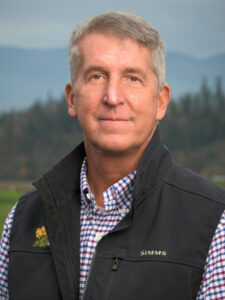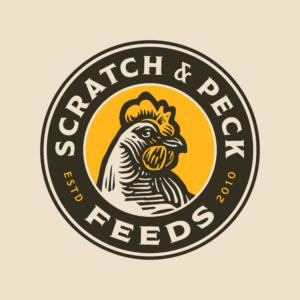 Hayley Forsburg
Region Manager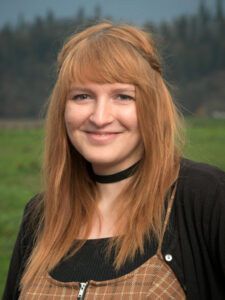 Tanya Youroski
Customer Advocate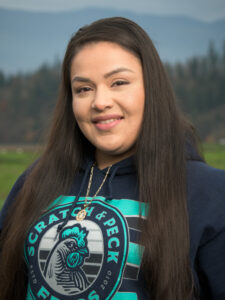 Daisy Bermuda de Avila
Fulfillment Associate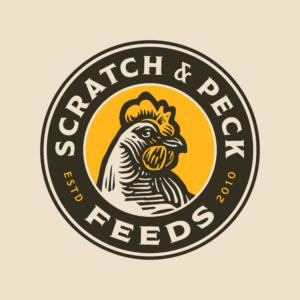 Ed Trucke
Facilities & Maintenance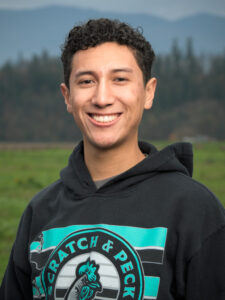 Erik Becerra
Bagging Operator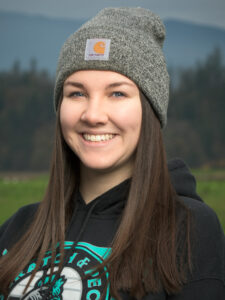 Maija Woolman
Fulfillment Associate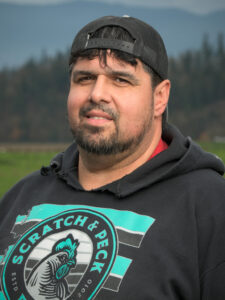 Robert Becerra
Bagging Operator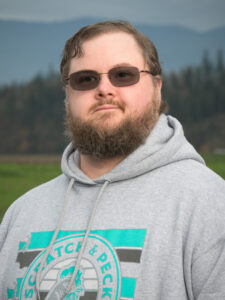 Devin Talley
Production Operator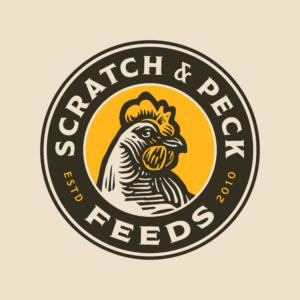 Nate Larvie
Production Operator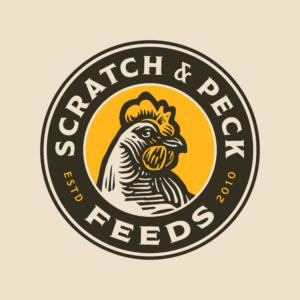 Corrine Wreggelsworth
Production Operator
Join our flock on Instagram and learn more about keeping happy and healthy animals.
Follow Us