No open positions currently. Check back soon!
Our Mission
At Scratch and Peck Feeds our mission is to make the most wholesome and nutritious animal food. By supporting animal welfare initiatives and holistic farming practices, we take an active role in improving the health of our lands and the quality of our food. We are committed to better business practices, making small changes and improvements where and when we can, and modeling higher industry standards for a better future for all.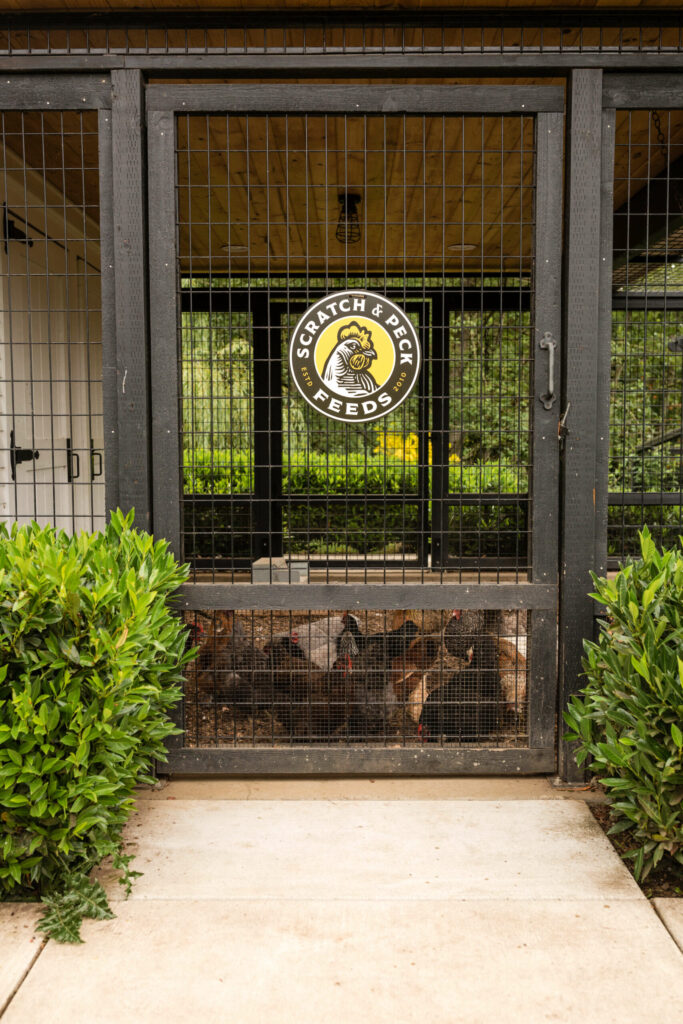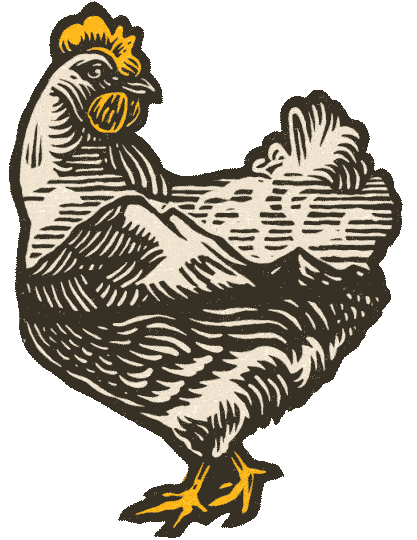 Email Sign-Up
Stay in the coop with all the latest on caring for your animals. Plus exclusive deals and updates!
Join our flock on Instagram and learn more about keeping happy and healthy animals.
Follow Us