Can I feed my birds Scratch + Corn as their main food source?
No, Scratch + Corn does not contain the nutrients and enzymes found in our nutritionally complete poultry feeds that are essential to muscle and bone growth, digestive health, egg production, and other vital health components.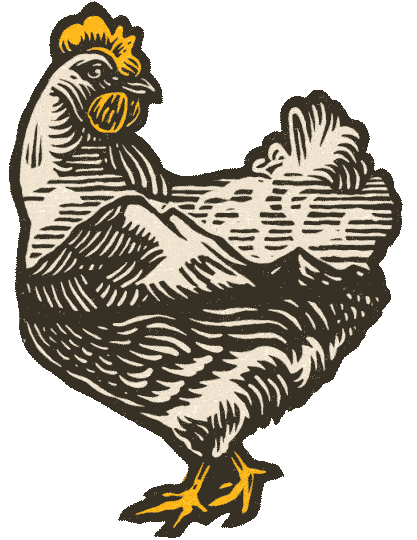 Email Sign-Up
Stay in the coop with all the latest on caring for your animals. Plus exclusive deals and updates!
Join our flock on Instagram and learn more about keeping happy and healthy animals.
Follow Us