Can I sprout the wheat?
Yes! You can sprout whole wheat. Sprouting activates enzymes and increases the bioavailability of essential minerals, vitamins, and amino acids. Not only that, but it also provides a green fooder, an excellent boredom buster for your flock!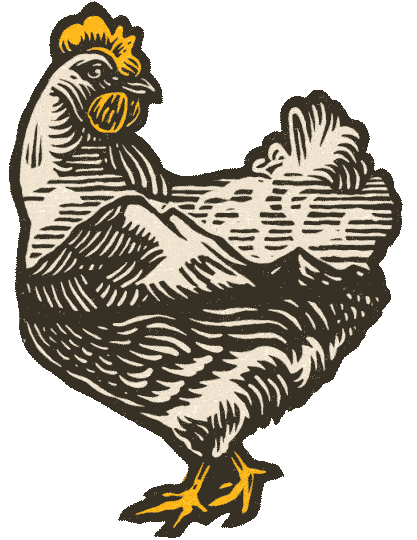 Email Sign-Up
Stay in the coop with all the latest on caring for your animals. Plus exclusive deals and updates!
Join our flock on Instagram and learn more about keeping happy and healthy animals.
Follow Us