How much feed do I give my sheep?
Our sheep feed is a supplement to a good quality forage diet. We recommend 1.5 lbs of feed per day per 100 lbs (1.50%) for all growing and finishing lambs and 2 lbs per day per 100 lbs (2.00%) for lactating ewes and breeding rams. When transitioning feed, change slowly over 10-14 days.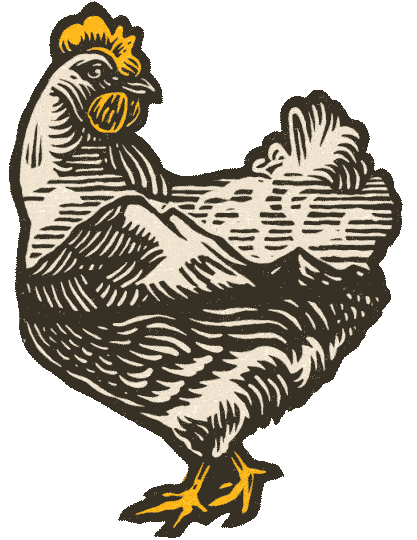 Email Sign-Up
Stay in the coop with all the latest on caring for your animals. Plus exclusive deals and updates!
Join our flock on Instagram and learn more about keeping happy and healthy animals.
Follow Us