How much feed should I give my pig?
Our pig grower is designed for piglets at four weeks after weaning. Recommended feeding is approximately 4% of body weight per day. Generally, this translates to about 2-4 lbs of feed per day, but these figures are general estimates, and actual feed consumption can vary. Monitoring the piglets' growth and body condition and adjusting feed quantities accordingly to ensure optimal nutrition and development is essential. Consulting with a veterinarian or nutritionist who can provide specific recommendations based on your piglets' needs and conditions is advisable.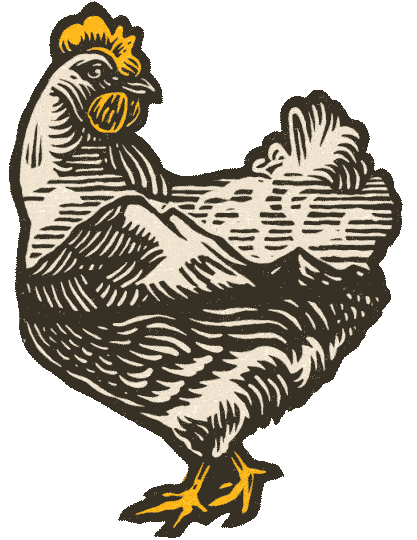 Email Sign-Up
Stay in the coop with all the latest on caring for your animals. Plus exclusive deals and updates!
Join our flock on Instagram and learn more about keeping happy and healthy animals.
Follow Us