What is the shelf life of your cracked corn?
Use within 9 months of manufacturing date printed on package. Store in a dry area and maintain cool environmental conditions. After opening, ensure proper sealing of packaging to avoid contact with moisture.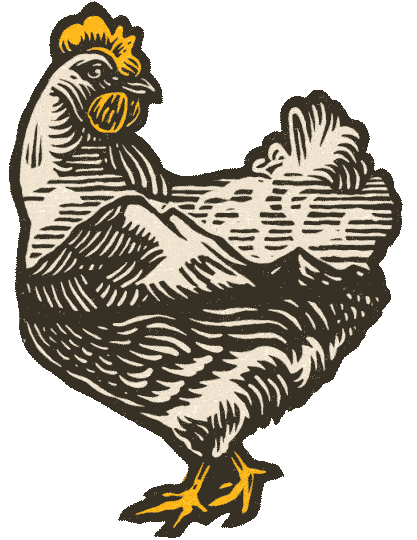 Email Sign-Up
Stay in the coop with all the latest on caring for your animals. Plus exclusive deals and updates!
Join our flock on Instagram and learn more about keeping happy and healthy animals.
Follow Us