Can my chickens, ducks, and turkeys eat whole oats? Isn't it bad for them?
There is much discussion about serving oats to poultry. Oats contain soluble dietary fibers called beta-glucans, which support the immune system but may cause digestive problems and sticky litter when fed to poultry. We encourage you to consult a poultry veterinarian and to research trusted sources to determine if using oats as a feed supplement or treat is the best choice for your flock.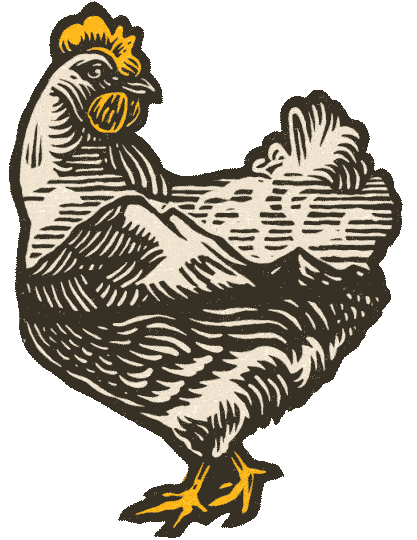 Email Sign-Up
Stay in the coop with all the latest on caring for your animals. Plus exclusive deals and updates!
Join our flock on Instagram and learn more about keeping happy and healthy animals.
Follow Us