What livestock eat whole oats?
Scratch & Peck's Organic Oats are a nutritious option for pigs, goats, sheep, and horses.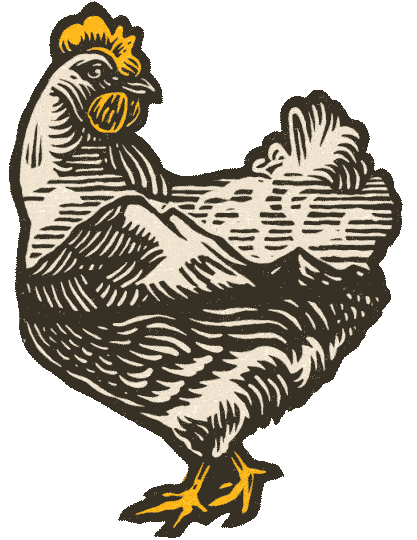 Email Sign-Up
Stay in the coop with all the latest on caring for your animals. Plus exclusive deals and updates!
Join our flock on Instagram and learn more about keeping happy and healthy animals.
Follow Us