How long is sprouted barley good for?
Refrigerating your sprouts will help them last longer, anywhere between a few days to a week. Always be sure to check for any sliminess, and be mindful of any foul odors. Discard any sprouts that seem questionable.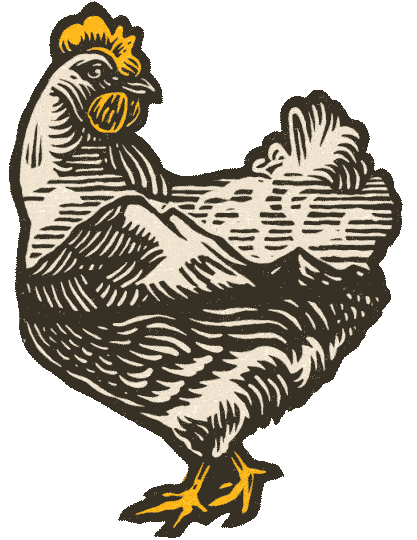 Email Sign-Up
Stay in the coop with all the latest on caring for your animals. Plus exclusive deals and updates!
Join our flock on Instagram and learn more about keeping happy and healthy animals.
Follow Us