How should I feed the 3 Grain Scratch to my chickens?
Our 3 Grain Scratch is an excellent treat with slower digesting grains that help regulate body temperature to avoid overheating during hot weather. Scatter 3 Grain Scratch around you to train your flock to come when you call and support natural scratching and pecking behavior, or toss the treats inside the coop to encourage your birds to return to their roosts. Suggested feeding age: 9+ months.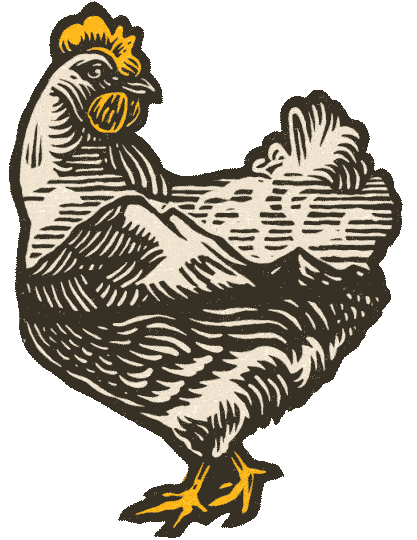 Email Sign-Up
Stay in the coop with all the latest on caring for your animals. Plus exclusive deals and updates!
Join our flock on Instagram and learn more about keeping happy and healthy animals.
Follow Us