Why do chickens and ducks need grit?
Chickens and ducks require grit to digest their food properly since they don't have teeth! Their food collects in the gizzard, and the grit acts as a grinding agent to break food down and prepare it for digestion.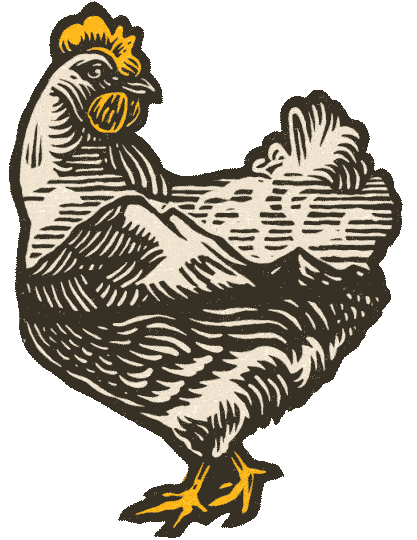 Email Sign-Up
Stay in the coop with all the latest on caring for your animals. Plus exclusive deals and updates!
Join our flock on Instagram and learn more about keeping happy and healthy animals.
Follow Us