Can my ducks use the bundles as well? What are the age recommendations?
Absolutely! There are slightly different age recommendations for each bundle depending on whether you feed it to chickens or ducks:
Starter Bundle is recommended for chicks 0-8 weeks and ducklings 0-4 weeks.
Grower Bundle is recommended for chickens 8-20 weeks and ducks 5-20 weeks.
Layer Bundle is recommended for chickens and ducks 20+ weeks.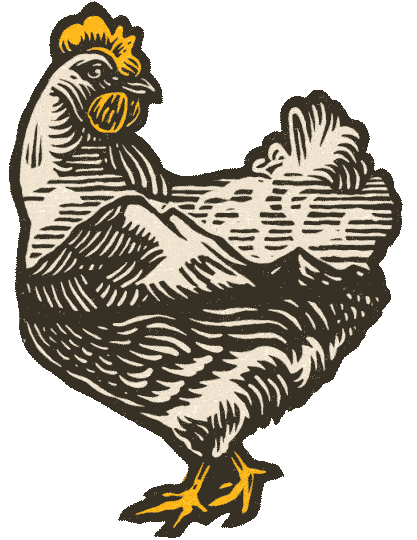 Email Sign-Up
Stay in the coop with all the latest on caring for your animals. Plus exclusive deals and updates!
Join our flock on Instagram and learn more about keeping happy and healthy animals.
Follow Us