Do I need to provide anything else for my chickens besides what's in the bundle?
While everything you need is included in the Starter and Grower Bundles, we do recommend having Oyster Shell available to laying hens to aid in eggshell strength and quality.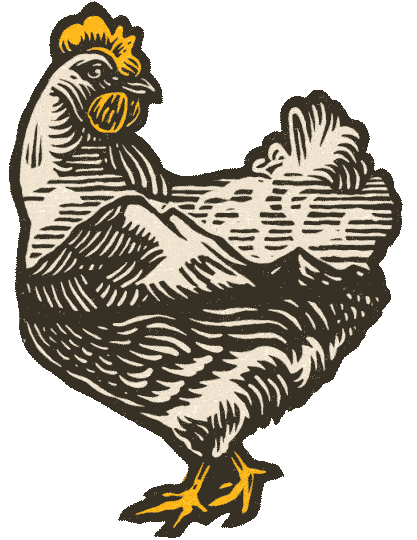 Email Sign-Up
Stay in the coop with all the latest on caring for your animals. Plus exclusive deals and updates!
Join our flock on Instagram and learn more about keeping happy and healthy animals.
Follow Us