What should I purchase once I'm done with my bundle and want the larger size versions of these items?
We recommend purchasing the feed that best fits your and your flock's preferences in whatever quantity option best suits your lifestyle. Grit and herbs come in one size only but can be bought as needed.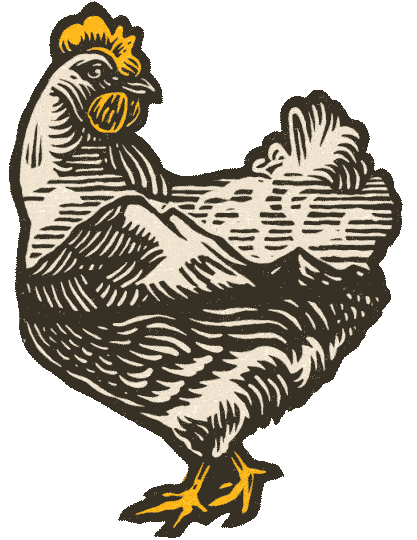 Email Sign-Up
Stay in the coop with all the latest on caring for your animals. Plus exclusive deals and updates!
Join our flock on Instagram and learn more about keeping happy and healthy animals.
Follow Us