How do I make herbal tea for my chickens?
Add one tablespoon of Scratch & Peck's Organic Herbs to 32 ounces of warm water. Steep for 15 to 20 minutes. Pour the tea into your flock's water container. (Note: If providing herbal tea to chicks or ducklings, strain the herbs first to prevent any risk of choking on wet herbs). Serve herbal tea year-round to encourage your flock to stay hydrated. You can also freeze the tea into ice cubes and then serve the ice cubes in a bowl of fresh water. Your flock will enjoy the cool treat, plus have fun as they push and peck the cubes in the water.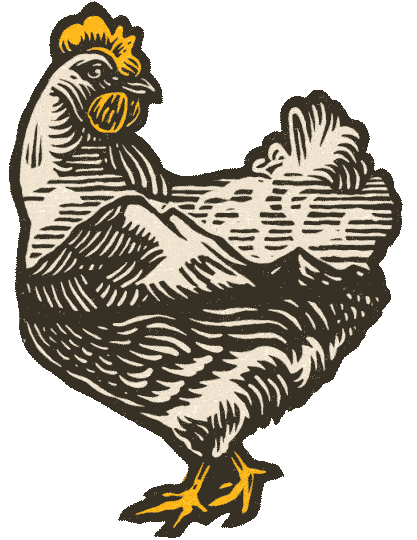 Email Sign-Up
Stay in the coop with all the latest on caring for your animals. Plus exclusive deals and updates!
Join our flock on Instagram and learn more about keeping happy and healthy animals.
Follow Us