How do I share these herbs with my flock?
Idea 1: Top your flock's daily feed rations with a small amount of our organic herbs, or mix a 10oz package into a 40lb feed bag for herb goodness with every peck.
Idea 2: Make an herbal tea for your flock by steeping herbs in their water for herbal-infused hydration.
Idea 3: Create hen zen by using the natural aromatherapy properties of our herbs to soothe chickens and ducks – sprinkle herbs liberally in nesting boxes during regular cleanings. The ladies will love it!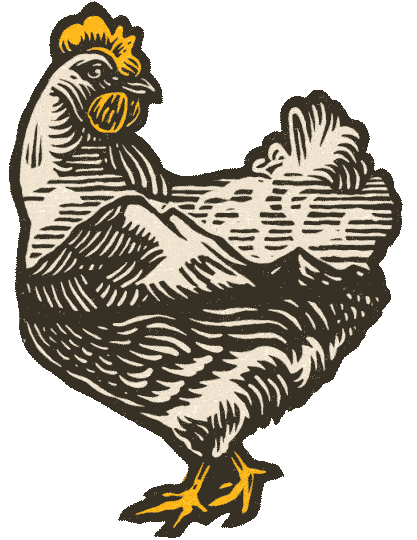 Email Sign-Up
Stay in the coop with all the latest on caring for your animals. Plus exclusive deals and updates!
Join our flock on Instagram and learn more about keeping happy and healthy animals.
Follow Us