What are Cluckin' Good Herbs?
Scratch & Peck's Organic Herbs are a carefully chosen mix of organic herbs and edible flowers with known benefits in herbal medicine, including anti-inflammation and immune support. This mix is intended for preventative care and overall health, not as a treatment. We recommend a licensed veterinary consultation for all animal health issues.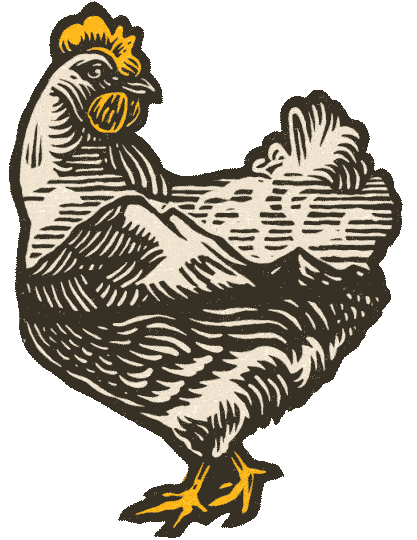 Email Sign-Up
Stay in the coop with all the latest on caring for your animals. Plus exclusive deals and updates!
Join our flock on Instagram and learn more about keeping happy and healthy animals.
Follow Us