"The certifications have always been very important to me because that's how I shop. I want to have the comfort of knowing what I am buying and reading on the label, is what I will get. I knew early on our customers would care about this level of integrity as well."
Diana Ambauen-Meade, Founder & Chief Integrity Officer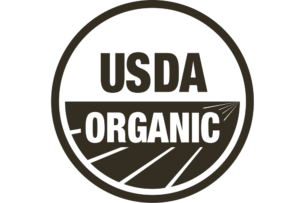 USDA Certified Organic
All feeds produced by Scratch and Peck Feeds carry the label USDA Certified Organic.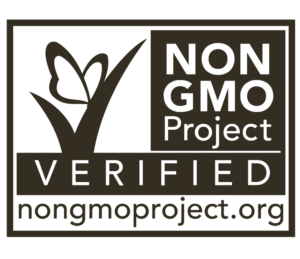 Non-GMO Project Verified
The Non-GMO certification label requires us to meet specific standards with regular independent inspections, and accredited testing of our products.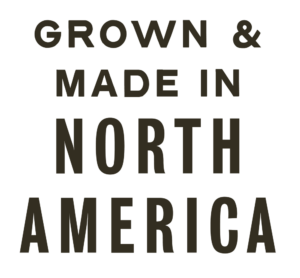 Made in North America
Since day one we have been committed to building relationships with local farmers and businesses who share our same commitment to premium quality.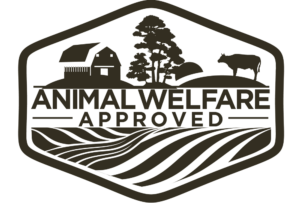 Animal Welfare Approved
Your food has been developed in collaboration with scientists, veterinarians, researchers, and farmers who practice high-welfare farm management with the environment in mind.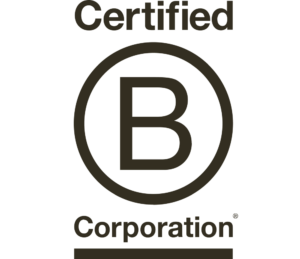 Certified B Corporation
We are proud to be a B Corp, using our business as a force for good.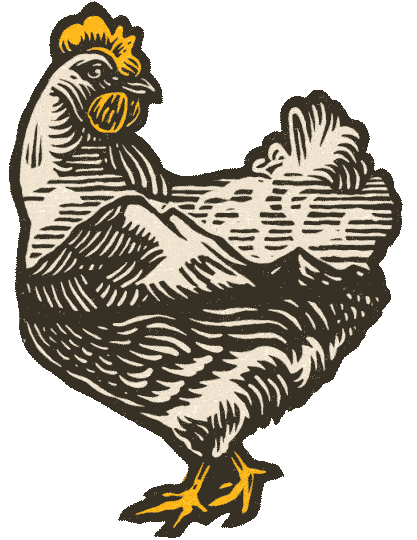 Email Sign-Up
Stay in the coop with all the latest on caring for your animals. Plus exclusive deals and updates!
Join our flock on Instagram and learn more about keeping happy and healthy animals.
Follow Us