A Homespun Journey
Diana grew up with a strong connection to nature and believed deeply in the healing power of gardening, community, and connecting with animals. So it wasn't all that surprising, when she struggled to find a natural and nutritious chicken feed for her flock, that she decided to make her own. She sourced local grains, rented a cement mixer, and blended clean and nutritious formulas. Now she could feel confident that her flock was getting all they needed to stay healthy.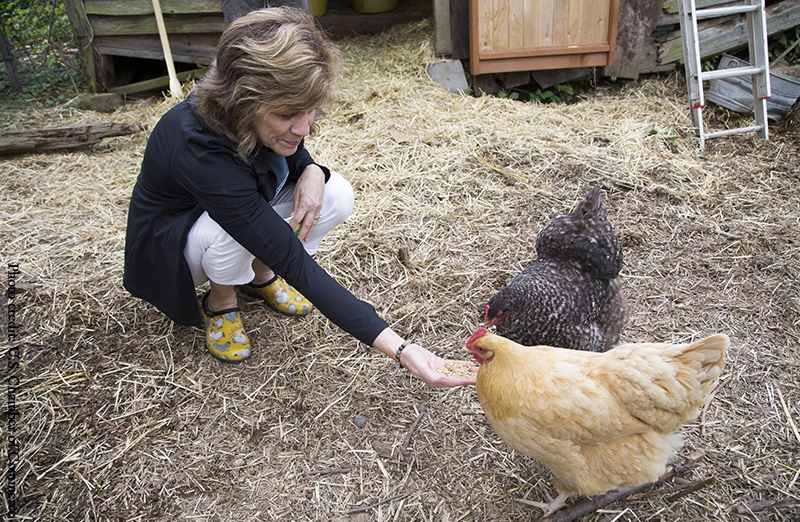 A Family Affair
It wasn't long before friends and neighbors became interested in Diana's homespun chicken feed. Afterall, her birds were happier, healthier, and laid better eggs. Diana and her family made local deliveries from their van and eventually decided to rent a small mill in western Washington.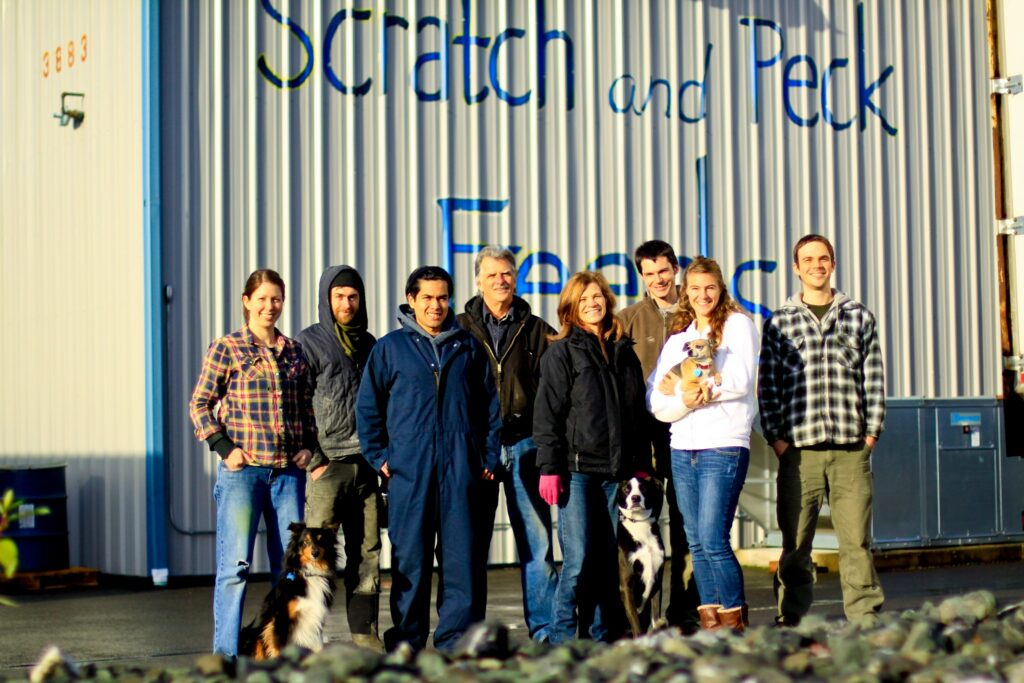 A Growing Flock
Scratch & Peck grew organically, attracting a team that shared Diana's values, individuals who were passionate about animal welfare, nutrition, and holistic farming practices. Similarly, customers looking to be better stewards flocked to Scratch & Peck and formed a dedicated community.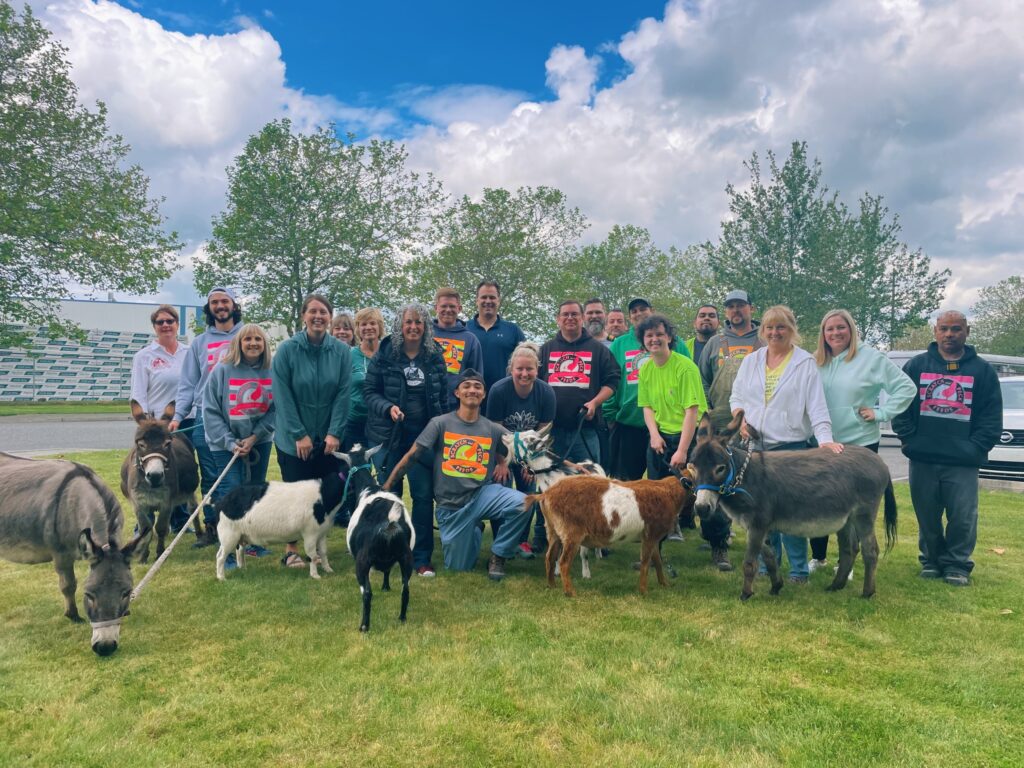 The Path Before Us
We're proud of how we got here, hand-in-hand with our customers and community. And we're even more excited about where we're going. We are committed to improving the health of our lands and the quality of our food. We actively support animal welfare initiatives and holistic farming practices. Our goal is to inspire everyone to invest in a wholesome and healthy tomorrow. Join us!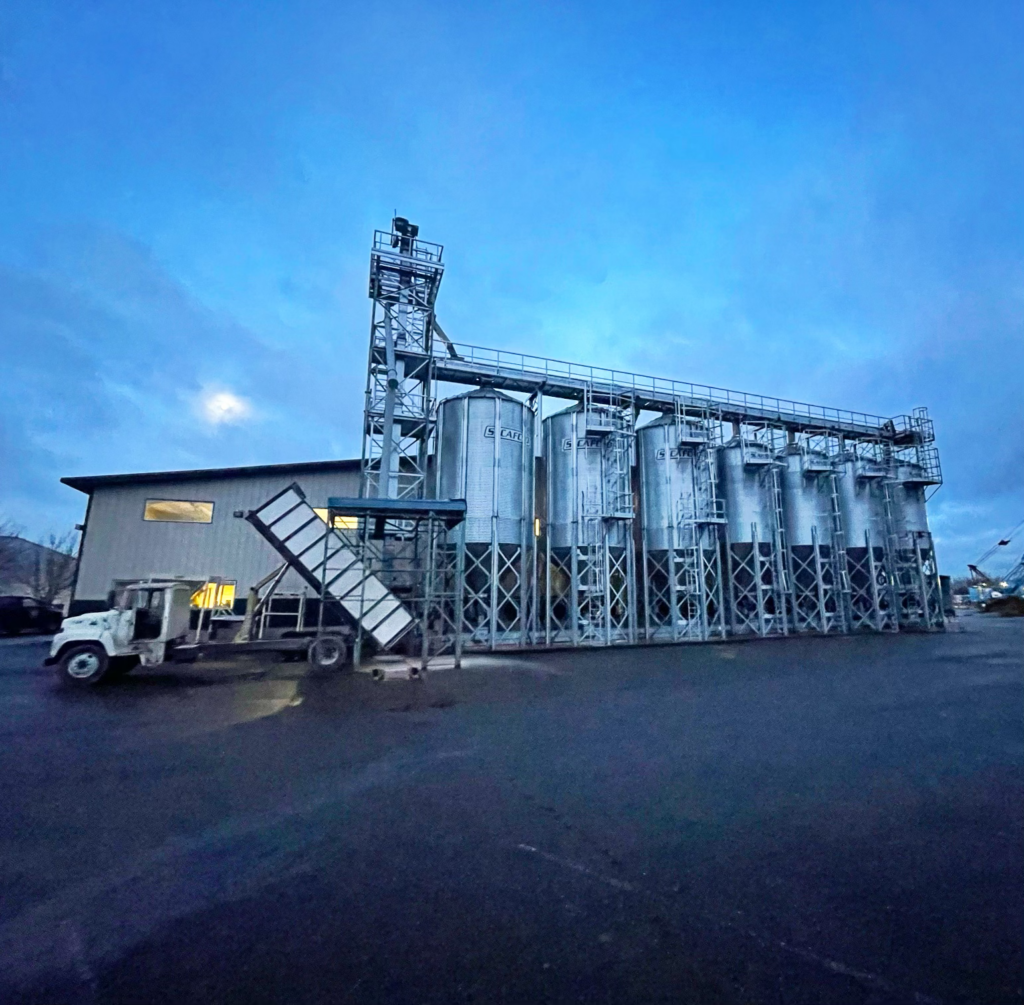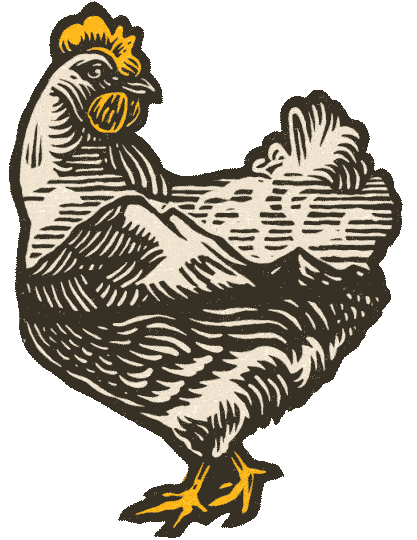 Email Sign-Up
Stay in the coop with all the latest on caring for your animals. Plus exclusive deals and updates!
Join our flock on Instagram and learn more about keeping happy and healthy animals.
Follow Us