Can my ducks eat sprouting peas?
Yes! Ducks, like chickens enjoy this enrichment treat. Especially in the winter months when greens are harder to forage for. Your pigs will love them too!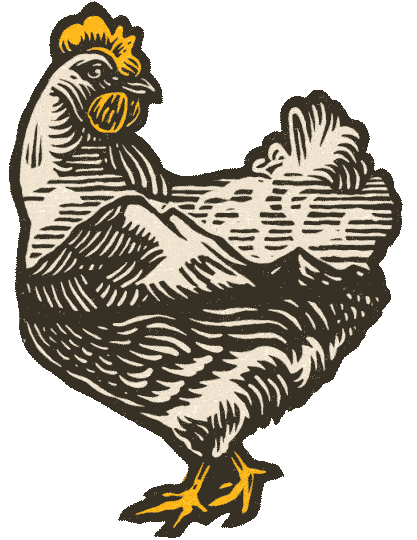 Email Sign-Up
Stay in the coop with all the latest on caring for your animals. Plus exclusive deals and updates!
Join our flock on Instagram and learn more about keeping happy and healthy animals.
Follow Us