Why should I sprout whole peas?
The high-quality, uncracked state of our Organic Peas makes them an excellent choice for sprouting. Sprouting peas unlocks their dense nutrition and makes them easily digestible energy for poultry and livestock. Sprouting peas in cold weather is a great way to provide green fodder and prevent boredom behaviors.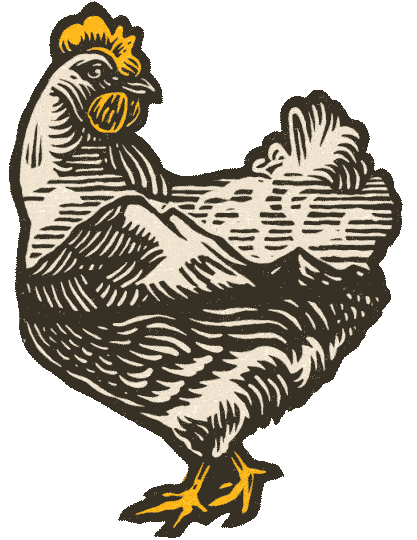 Email Sign-Up
Stay in the coop with all the latest on caring for your animals. Plus exclusive deals and updates!
Join our flock on Instagram and learn more about keeping happy and healthy animals.
Follow Us