How much sprouting peas can I give to my flock?
All treats should be limited to 10% of your flock's daily diet. Always provide fresh water and the appropriate stage grit when giving peas.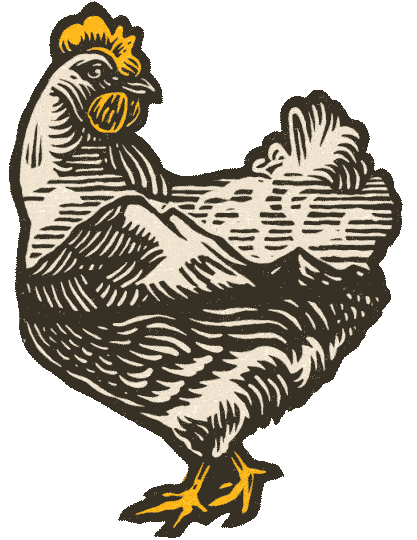 Email Sign-Up
Stay in the coop with all the latest on caring for your animals. Plus exclusive deals and updates!
Join our flock on Instagram and learn more about keeping happy and healthy animals.
Follow Us