I put out supplemental calcium but they're not eating it. What should I do?
If your chickens are not eating the supplemental calcium, they don't need any. They will eat from it only when they need it. Continue to offer it as free choice at all times.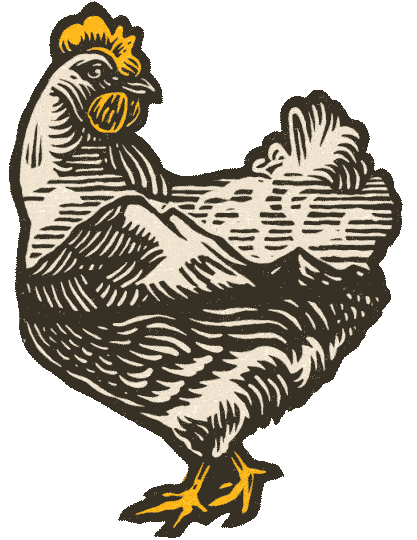 Email Sign-Up
Stay in the coop with all the latest on caring for your animals. Plus exclusive deals and updates!
Join our flock on Instagram and learn more about keeping happy and healthy animals.
Follow Us