Why do I need to supplement calcium for my chickens?
Chickens and ducks need calcium to make strong eggshells. If they don't consume enough calcium, they will pull calcium from their system, leading to weak and brittle bones. Our layer feeds contain calcium. However, you should always provide free choice calcium, as different birds may require varying amounts. Birds will only consume additional calcium when needed. Calcium ensures strong eggshells, which is excellent for your eggs and flock health.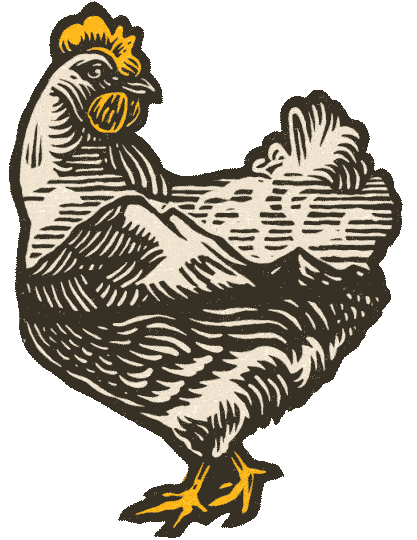 Email Sign-Up
Stay in the coop with all the latest on caring for your animals. Plus exclusive deals and updates!
Join our flock on Instagram and learn more about keeping happy and healthy animals.
Follow Us