Why does your oyster shell look different from what I've purchased elsewhere?
Our oyster shell is pure flaked oyster shells sourced from the west coast. This pure calcium supplement is not bleached or bulked with coral or seashells.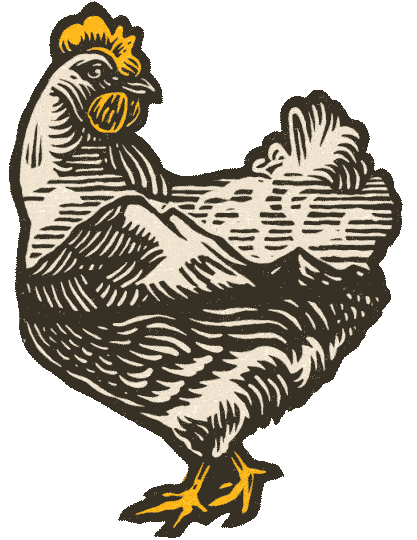 Email Sign-Up
Stay in the coop with all the latest on caring for your animals. Plus exclusive deals and updates!
Join our flock on Instagram and learn more about keeping happy and healthy animals.
Follow Us