What is limestone?
Our limestone is an all-natural calcium supplement that increases eggshell strength for laying poultry. Limestone can be used instead of oyster shell to provide supplemental calcium. Always have extra calcium available for your laying-age hens and ducks.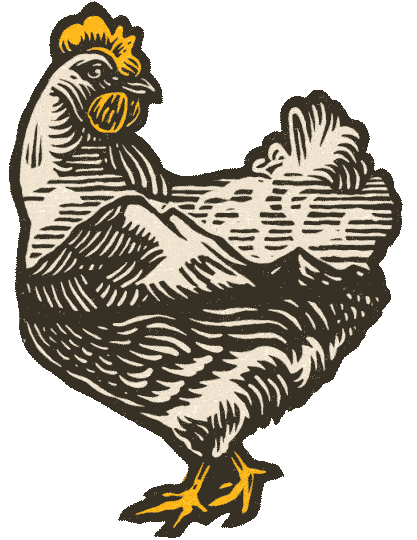 Email Sign-Up
Stay in the coop with all the latest on caring for your animals. Plus exclusive deals and updates!
Join our flock on Instagram and learn more about keeping happy and healthy animals.
Follow Us