Why Organic?
Certified Organic means the animal feeds and ingredients we provide you and your flock are grown without harmful chemicals. It means our ingredients are pure and as nature intended. Organic delivers peace of mind knowing that what you are feeding to your animals and eating through eggs and meat is safe for you and your family. Organic is also better for the environment: organic means less pollution, soil erosion, and energy. Organic also supports biodiversity providing safe habitats for birds, bugs, and native plants that live and grow near farms. We will always supply organic feed; it's simply a holistic approach to farming that aligns with our core values.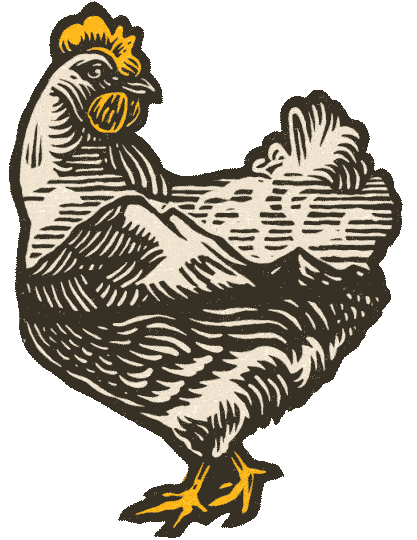 Email Sign-Up
Stay in the coop with all the latest on caring for your animals. Plus exclusive deals and updates!
Join our flock on Instagram and learn more about keeping happy and healthy animals.
Follow Us