Why Animal Welfare Approved?
We are responsible for doing whatever we can to ensure that animals receive love, respect, and dignity. Through our feeds, we can support the health of animals and continue advocating for their welfare. Purchasing products carrying the Animal Welfare Approved certifications means your animal's food is developed in collaboration with scientists, veterinarians, researchers, and farmers who practice high-welfare farm management with the environment in mind.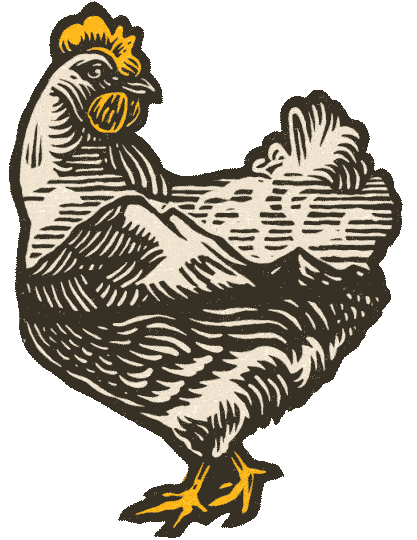 Email Sign-Up
Stay in the coop with all the latest on caring for your animals. Plus exclusive deals and updates!
Join our flock on Instagram and learn more about keeping happy and healthy animals.
Follow Us