What are GMO's?
GMO stands for genetically modified organisms. The most familiar GMOs are made with transgenic techniques, which have been available since the mid-90s. These GMOs are living organisms whose genetic material has been artificially manipulated in a laboratory through genetic engineering, creating combinations of plant, animal, bacteria, and virus genes that do not occur in nature or through traditional crossbreeding methods. Products of new genetic engineering techniques (e.g., CRISPR, TALEN, RNA interference, ODM, and gene drives) are also GMOs.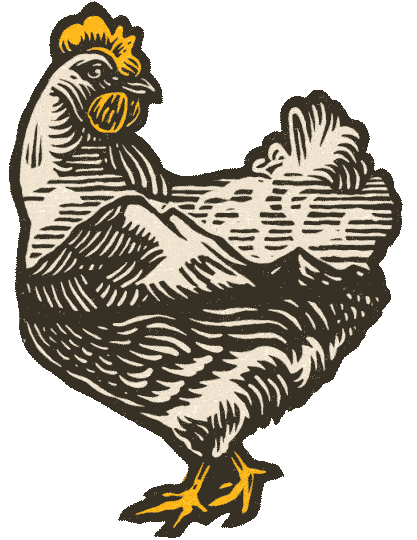 Email Sign-Up
Stay in the coop with all the latest on caring for your animals. Plus exclusive deals and updates!
Join our flock on Instagram and learn more about keeping happy and healthy animals.
Follow Us