Why Non GMO?
We believe in going beyond organic. One way we do this is by supporting Non-GMO crops. We want consumers to feel confident in the food they feed their animals and, therefore themselves. GMO crops are a novel patented technology that removes farmers' food sovereignty. GMO crops are engineered to tolerate herbicides leading to an increased usage of chemicals and the emergence of superweeds and superbugs, which can only be resolved with more toxic chemicals. The long-term effects of GMOs are unknown, so instead, we opt to stick with real food.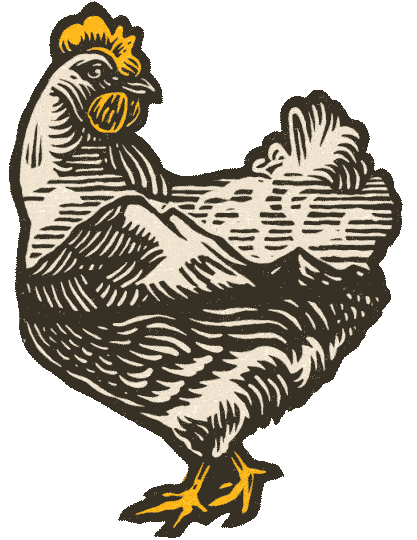 Email Sign-Up
Stay in the coop with all the latest on caring for your animals. Plus exclusive deals and updates!
Join our flock on Instagram and learn more about keeping happy and healthy animals.
Follow Us