Why soy free?
Over 70% of the soybeans grown in the United States are for animal feed. Soy is a cheap ingredient to produce; therefore is used in animal feeds as a filler, binder, or protein booster. We do not use soy as it is a GMO crop, one of the most prominent GMO crops in the U.S. According to the FDA, soy is among the top 9 allergies Americans have*. Many people can't eat store-bought eggs for this reason! Choosing a soy-free feed gives people the power to eat delicious eggs from their backyard and not worry about GMO ingredients.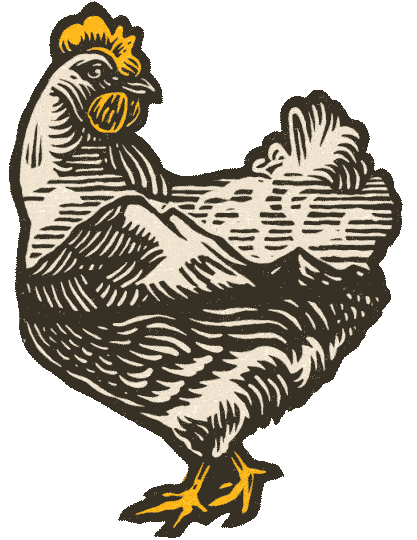 Email Sign-Up
Stay in the coop with all the latest on caring for your animals. Plus exclusive deals and updates!
Join our flock on Instagram and learn more about keeping happy and healthy animals.
Follow Us