Why is B Corp important?
We are a Certified B Corporation, which means we have the highest social, corporate, and environmental responsibility standards, aka we use our business as a force for good. From the farmers who grow our grains, to the soil in which our food grows, to the employees that make and sell our products, to the communities in which we do business, our goal is to support all of these areas and enact change that will have positive lasting impacts. Because business is about more than the bottom line, it's about caring for the environment and the people and animals that call it home.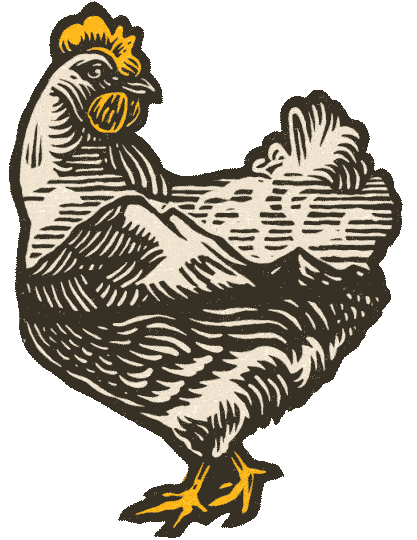 Email Sign-Up
Stay in the coop with all the latest on caring for your animals. Plus exclusive deals and updates!
Join our flock on Instagram and learn more about keeping happy and healthy animals.
Follow Us