Why corn free?
As part of our commitment to going beyond organic, we only use ingredients if they have a nutritional benefit. Corn often is used to bulk up feed cheaply. We have chosen to forgo this practice. Many of our feeds are corn-free; however, some contain corn specifically for the benefit it will provide the animal, often during a specific season, such as fueling a chicken's metabolism in winter. All the corn we use in select feeds is Certified Organic and Non-GMO Project Verified.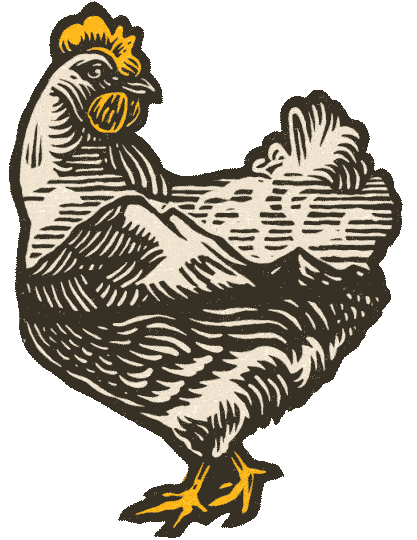 Email Sign-Up
Stay in the coop with all the latest on caring for your animals. Plus exclusive deals and updates!
Join our flock on Instagram and learn more about keeping happy and healthy animals.
Follow Us