What kind of pre-consumer food waste do grubs feed on?
Pre-consumer food waste has yet to reach consumers due to overproduction, spoilage, expiration, and trim waste. According to the United States Environmental Protection Agency (EPA), 40% of food is wasted in the United States during food production. This food waste is the most significant component of municipal solid waste reaching landfills.
Our grubs help reduce this waste. Pre-consumer food waste used to feed Scratch & Peck's Grubs may include:
Fruit and vegetable trimmings
Spent distiller and brewer grains
Bakery excess
Other excess organic food products
Grubs are a win for the environment and our chickens!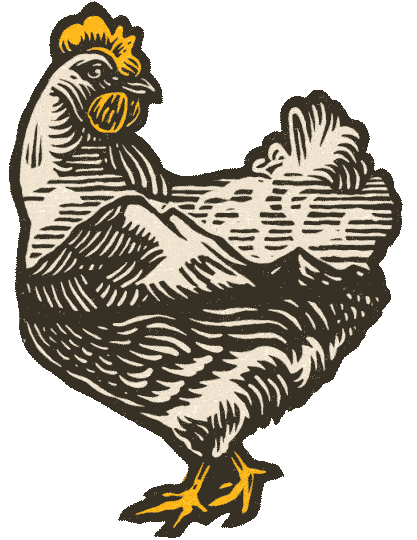 Email Sign-Up
Stay in the coop with all the latest on caring for your animals. Plus exclusive deals and updates!
Join our flock on Instagram and learn more about keeping happy and healthy animals.
Follow Us