Why are grubs an environmentally friendly nutrition option?
It turns out that black soldier fly larvae are pretty savvy in breaking down organic material into protein-rich animal feed. They efficiently upcycle traceable pre-consumer fruit, vegetable, and grain waste into sustainable, high-quality animal protein, saving millions of pounds of wasted food from landfills and decreasing methane and CO2 emissions. Additionally, they require far fewer resources to grow than traditional protein.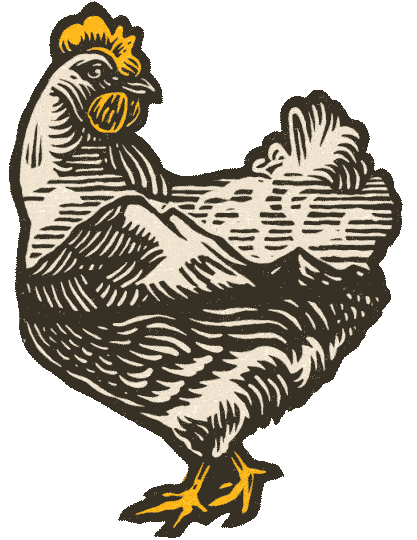 Email Sign-Up
Stay in the coop with all the latest on caring for your animals. Plus exclusive deals and updates!
Join our flock on Instagram and learn more about keeping happy and healthy animals.
Follow Us