Why do some of the grubs look darker than others?
Grubs range in color and size. Additionally, each harvest may appear different depending on the age of the grubs and how they are dried. Rest assured, each batch of grubs is sustainably grown and harvested, so your animals can thrive on this all-natural treat.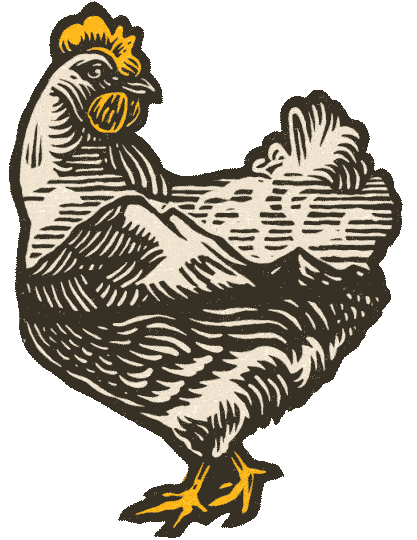 Email Sign-Up
Stay in the coop with all the latest on caring for your animals. Plus exclusive deals and updates!
Join our flock on Instagram and learn more about keeping happy and healthy animals.
Follow Us